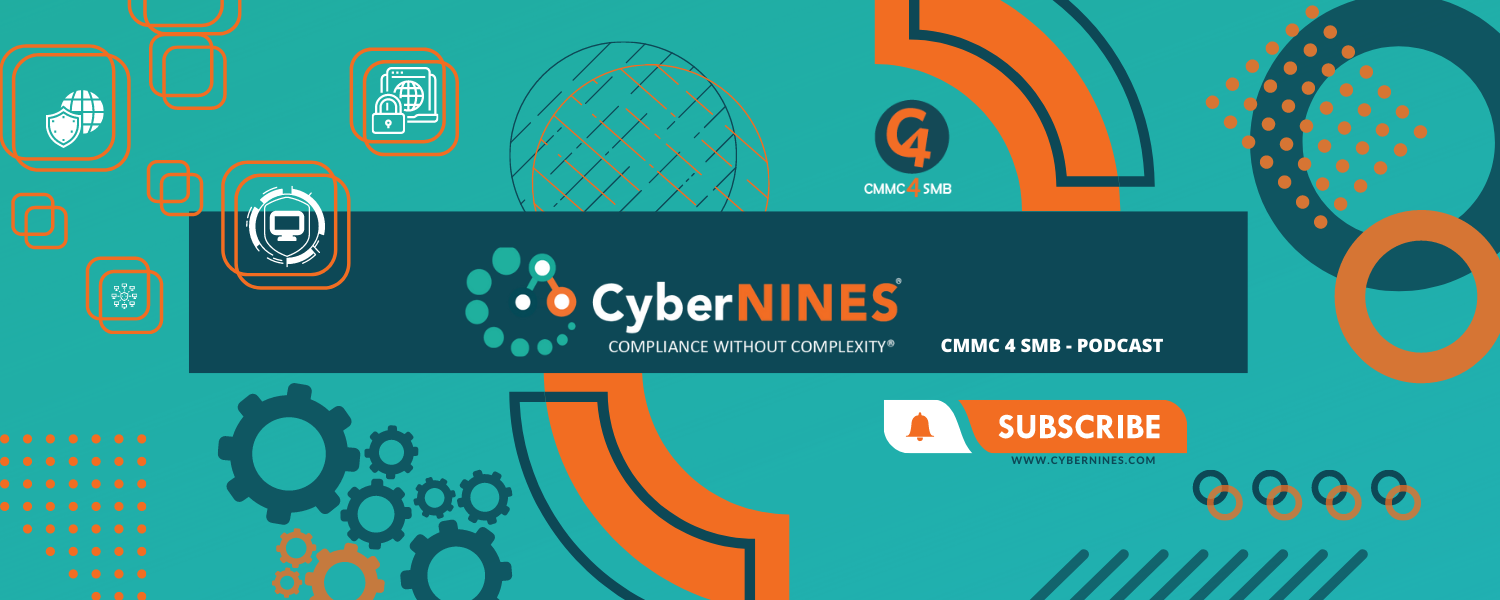 CMMC 4 Small to Medium-Sized Business
CMMC4SMB takes the complexities of the CMMC program, Federal Acquisition Regulations (FARS), and Defense Federal Acquisition Regulations pertaining to cybersecurity and makes them understandable and digestible for the small-to-midsize businessperson. Because when cybersecurity isn't your core competency, it can be overwhelming.
Subscribe and listen to us wherever you tune into podcasts!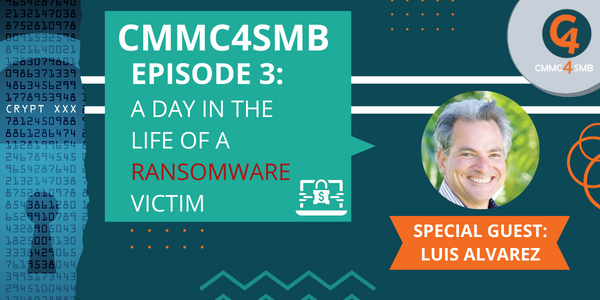 In this Month's Episode we interview our friend Luis Alveraz from Alveraz Technology Group (check him out on LinkedIn)
Listen Here
Subscribe to CMMC4SMB Podcast notifications!